The Midlands' most exciting business network
The Ark is Setting Sail Soon...
Whether you're looking to invest or become investment ready, pre-register your interest to hear when we're live!
Don't miss out on this exciting opportunity to join the smartest and brightest minds in the Midlands' business community in becoming an early part of The Ark.
Enter your details to the right and tell us a little about you or your company. We will review all applications before launching and contact you to let you know if your registration has been successful.
Proudly Supported by: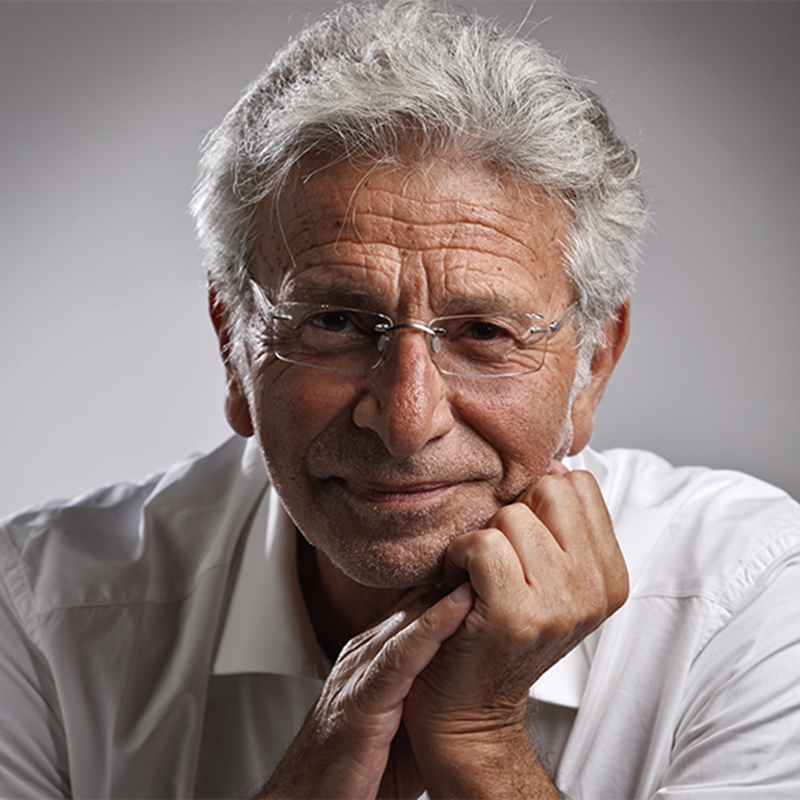 For Entrepreneurs
Get Expert Advice & Guidance
It can be very lonely running any small business and those with the potential to grow frequently encounter particular challenges which they are unable to overcome or address (including finding the capital needed to make the most of the opportunity they have identified).
The Ark aims to address these non-funding related challenges by giving entrepreneurs access to a network of individuals who have the knowledge base and skillset required to become trusted advisors and potential investors.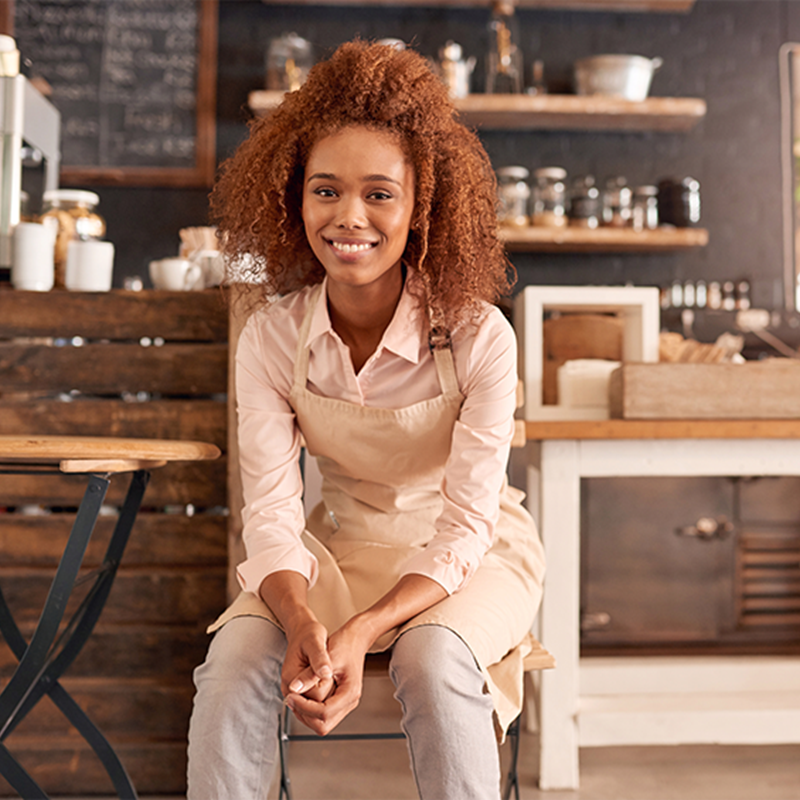 For Investors
Investment Opportunities
The investment resources of its investors means The Ark will attract businesses seeking funding. It will then use its network, and in-house Venture Capital skills, to establish which of these HGBs have the greatest potential and help prepare them strategically and operationally for investment.
This investment opportunity will then be offered to The Arks members who will each make their own investment decisions. In addition, due to its policy to invest in syndicates alongside other investors, it must build effective partnerships with all the investors in the region.
By sharing investments, The Arks investors share the risk, reduce the amount any one investor needs to contribute to the funding of a business and facilitate a more diversified investment portfolio.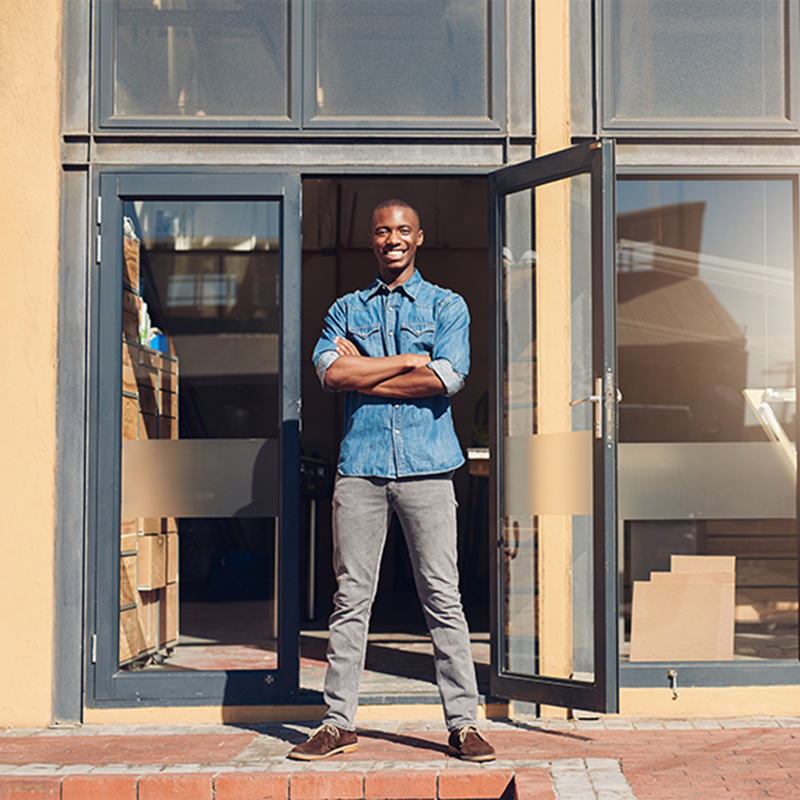 For Stakeholder Businesses
Holistic support for all
Great businesses need great support, at all stages of their growth. But for too long, such support has been fragmented, making it difficult for businesses to access the support that they need, at the right time, tailored to their own specific requirements.
The Midlands has all the ingredients available to help build great midlands businesses, with world class universities, effective business support networks, a wide range of innovative incubation hubs and accelerators, a vibrant and growing professional service sector, increasing access to regional, national and international funding and a vibrant and diverse community.
We aim to accelerate the inclusive growth of regional businesses, by providing a focused single access point that connects these support elements together, maximising the benefit for all.
"The main reason for Silicon Valley's success is its spirit of co-operation."

www.thebalance.com 24 August 2019
A Spirit of Cooperation
If it were a country, Silicon Valley would be the second richest in the world (by GDP per capita). Our mission is to foster a similar spirit of cooperation in the Midlands (to the one that has made Silicon Valley so successful) and use it to maximise the potential of high growth business in the Midlands.
We will do this by harnessing the experience, global contact base, investment potential and willingness to 'Give Something Back' of the regions Business Leaders, Business Professionals and Business Angels (The Ark's 'Operating Partners') in a single organisation and offer this as a value-added service for every other stakeholder in the region, interested in supporting HGBs, to use.
By sitting at the centre of this multiplayer ecosystem with a Spirit of Cooperation at its core, The Ark can help create value for everybody.
Register your interest
We're launching soon...
Whether you're looking to invest or become investment ready, sign up to our notification list to find out when we go live with The Ark and join our upcoming webinars.