The Ark's 'A Leader's Perspective' Series features high profile leaders from across multiple sectors who have entrepreneurialism, innovation, global relations & trade, finance/ funding growth and diversity & inclusion at the forefront of their organisation's agenda.
These short, sharp, virtual events will give an insight into the current hot topics that are occupying senior leaders and will offer participants the opportunity to pose questions.
The events will focus upon the future and how we can collectively support entrepreneurialism, make society better, improve diversity and grow the economy.
A Leader's Perspective With Tony Shergill
The Ark's A Leader's Perspective in partnership with West Midlands Women's Voice is delighted to welcome Tony Shergill on Wednesday 15th September at 5pm. Sharonjit Clare will be leading this discussion. 

Tony Shergill is CEO of BritAsia TV and Founder of BritAsia Fund. For more than a decade Tony has been committed to supporting and promoting the cultural identity and voice of the British Asian community. In order to do so, he proudly runs BritAsia TV, a platform for the Asians around the world to showcase their music and achievements given to society.
Tony Shergill
Most recently, Ton founded BritAsia Fund, a place where businesses are taught how to set up for success with an iterative and long-term effective method to turn their dream idea into a reality.

Recent investments and partnerships: BritAsia Film Fund (Smooth Demon Production, Moving Pictures Media and Checklist Films) and BritAsia Music Fund (RECHORD.XYZ).
Wednesday 15th September - 5pm 
Previous Events - Dan Storer
At this event Dan discussed his thoughts on how the West Midlands is positioned nationally and globally to attract inward investment, progress made to date and some of the opportunities soon to arise.
Dan is the former Business Development Director at MIDAS – Manchester's inward investment promotion agency – and is now West Midlands Growth Company's Chief Investment Officer (CIO).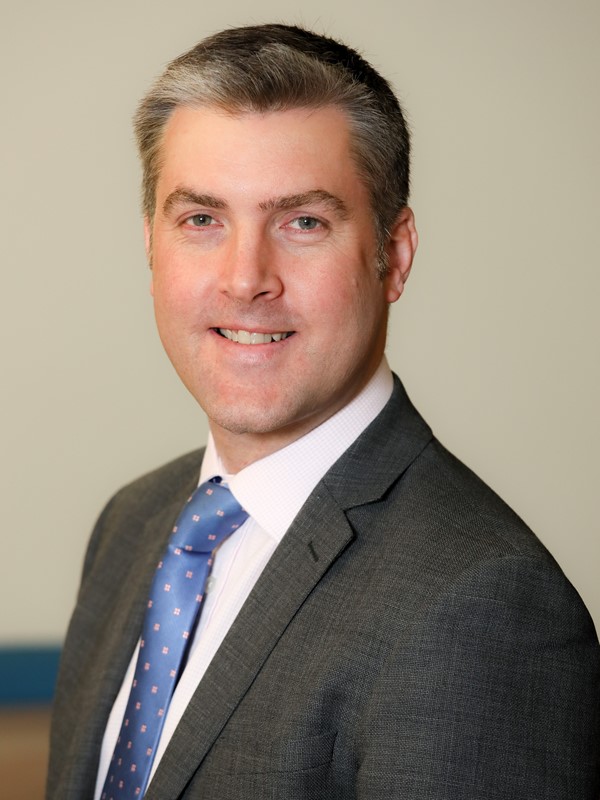 Previous Events - Ian Reid
At this event Ian Reid looks to the future of the region and the opportunities that the 2022 Commonwealth Games brings. 
Ian is the Chief Executive Officer for the Birmingham 2022 Commonwealth Games and for the last 2 years has been overseeing the establishment of the Organising Committee and early stages of planning and delivery of the city and the region's largest-ever cultural and sporting event.
He brings a wealth of Games, finance and commercial experience to this role, having served as Chief Financial Officer and Company Secretary for the Glasgow 2014 Commonwealth Games from 2009 to 2015, leading the Corporate Services and Support Functions including finance, legal, procurement, HR, programme management and office management. The event procured almost £250m of goods and services, recruited 1,500 staff and exceeded attendance and commercial targets.
Ian's previous roles include Head of Commercial Finance for AG Barr plc and he previously sat on the Board of Funkin Cocktails Limited.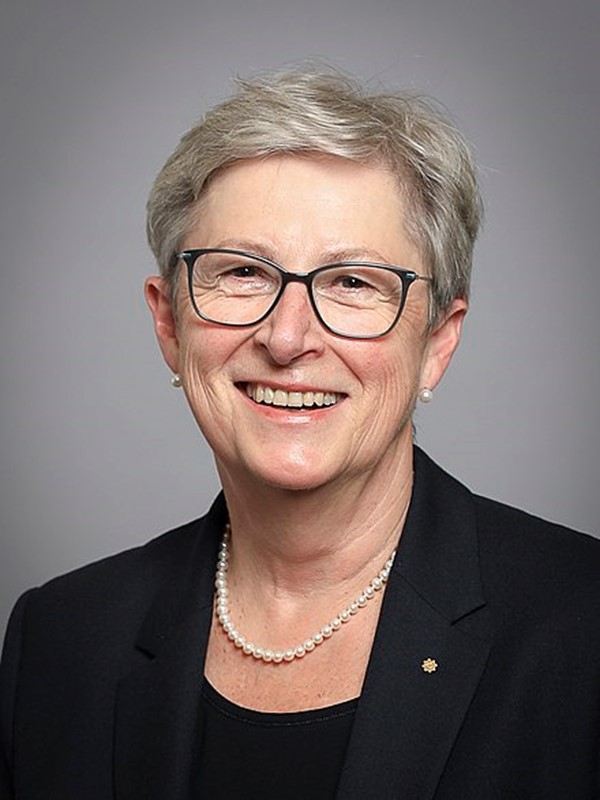 Previous Events - Gisela Stuart
At this event, Gisela discussed her thoughts on Brexit, COVID-19, the impact it has had on and the opportunities going forward to the economy, gender, entrepreneurialism, globalisation and innovation.
Missed it? Watch the recording here.
The Rt Hon Gisela Stuart is the lead Non-executive Board Member for the Cabinet Office. She served as the Labour Member of Parliament for Birmingham Edgbaston from 1997 until 2017, during which time she was a Health Minister (1999-2001) and member of the Intelligence and Security Select Committee (2015-17).
She was formerly Co-Chair of Vote Leave and is currently the Chair of Wilton Park, an executive agency of the Foreign and Commonwealth Office.