OUR MISSION
To create a Silicon Valley 'style' collaborative ecosystem of entrepreneurship in the UK.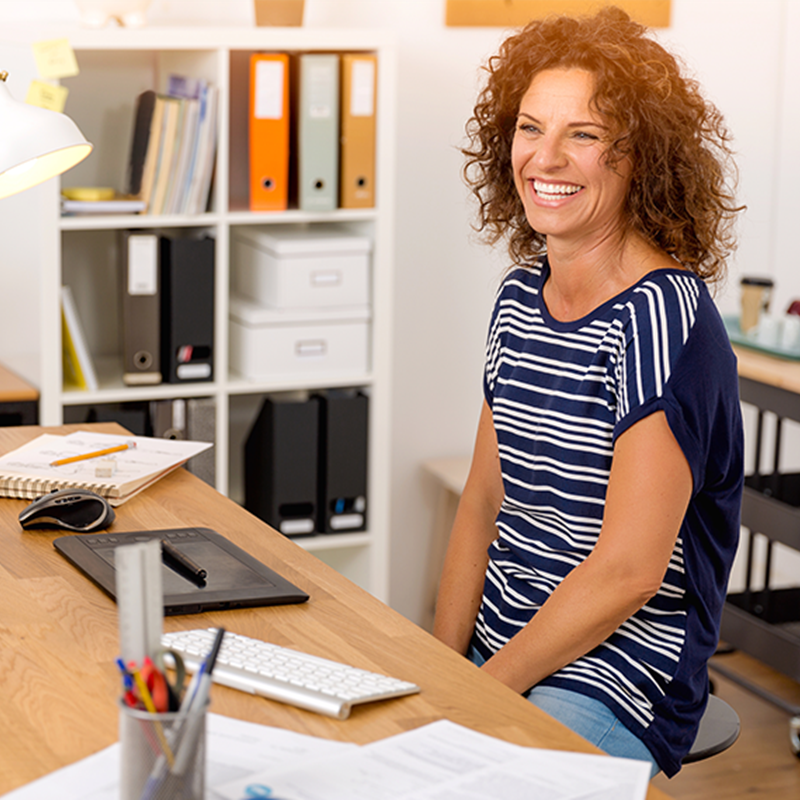 OUR STRATEGY
To foster collaboration and support between entrepreneurs, support agencies, funders and experienced individuals to help the UK's High Growth Businesses survive, grow and thrive; and

To ultimately provide the High Growth Businesses it nurtures with direct support and co-investment - alongside The Arks strategic co-investment partners.

OUR OBJECTIVES
Starting in the Midlands, to
Generate positive brand awareness and bring as many corporate and individual stakeholders as possible together in one virtual location where 'collaboration' (the sharing of expertise, experience and contacts) can begin.
Facilitate dialogue between different stakeholders on a wide range of business topics to create the levels of trust required for more bespoke, real-time value-added collaboration to occur; and
Collaborate with strategic partners to deliver meaningful step changes in:

the development of a High Growth Businesses Equity Story; and
its ability to raise funding.
Register your interest
We're launching soon...
Whether you're looking to invest or become investment ready, sign up to our notification list to find out when we go live with The Ark and join our upcoming webinars.