Supporting Local Enterprises
Great businesses need great support, at all stages of their growth. But for too long, such support has been fragmented, making it difficult for businesses to access the support that they need, at the right time, tailored to their own specific requirements.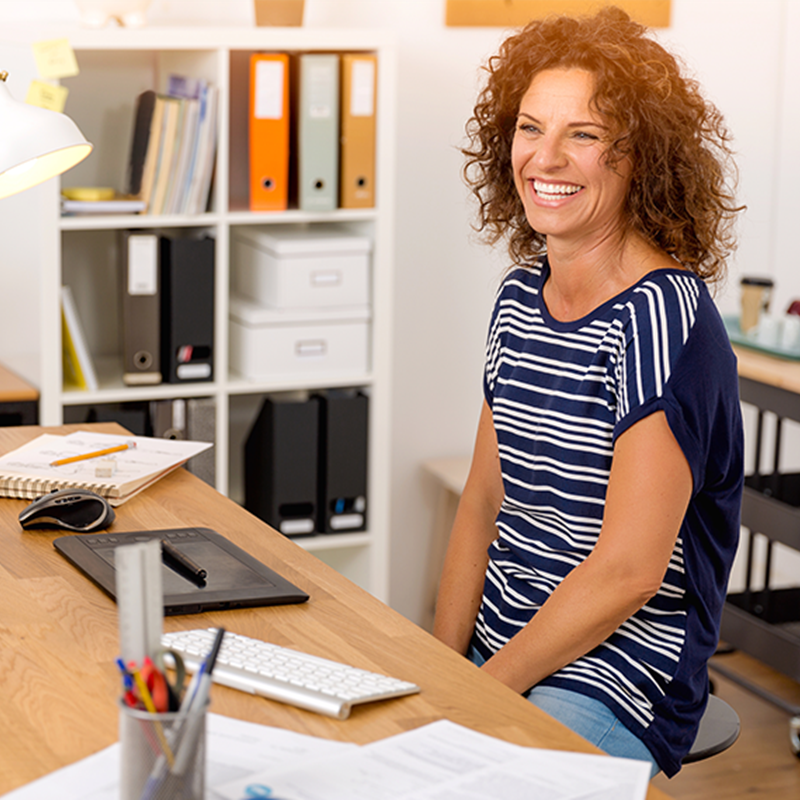 Holistic Support
Connecting local businesses
The Midlands has all the ingredients available to help build great midlands businesses, with world class universities, effective business support networks, a wide range of innovative incubation hubs and accelerators, a vibrant and growing professional service sector, increasing access to regional, national and international funding and a vibrant and diverse community.
We aim to accelerate the inclusive growth of regional businesses, by providing a focused single access point that connects these support elements together, maximising the benefit for all.

Provide Support
Supporting Agencies
We are seeking to work with all the existing support agencies and funders to help them be more effective.
The most successful regional economies are the result of collaboration and sharing rather than competition and our objective is to help make the region's existing resources more effective. We can help identify opportunities but we need supporting stakeholders to help us get businesses 'investment ready'.
Together, We Are Stronger
By working together, we also ensure that our stakeholder businesses receive a truly holistic and unrivalled level of support, that drives both business and economic growth.